Browser Market Share within the United Kingdom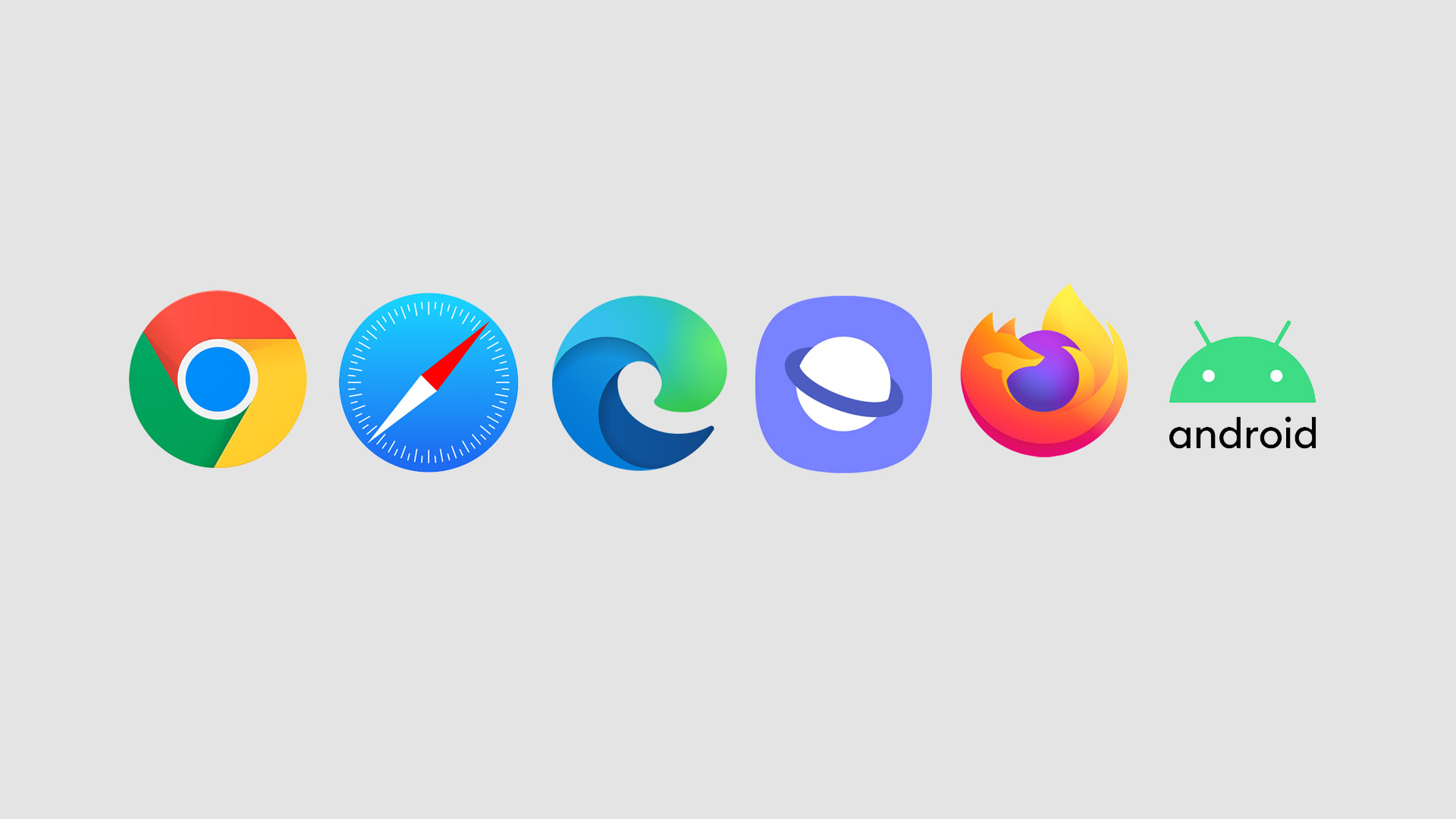 Google Chrome leads the UK as the most pupular Browser with a total market share of alost 50%.
A web browser (commonly referred to as a browser) is application software for accessing the World Wide Web. When a user requests a web page from a particular website, the web browser retrieves the necessary content from a web server and then displays the page on the user's device.
Desktop, mobile, tablet and console internet browsers
Which is our browser of choice? Safari
Original Source Stats Counter