How to increase your websites domain authority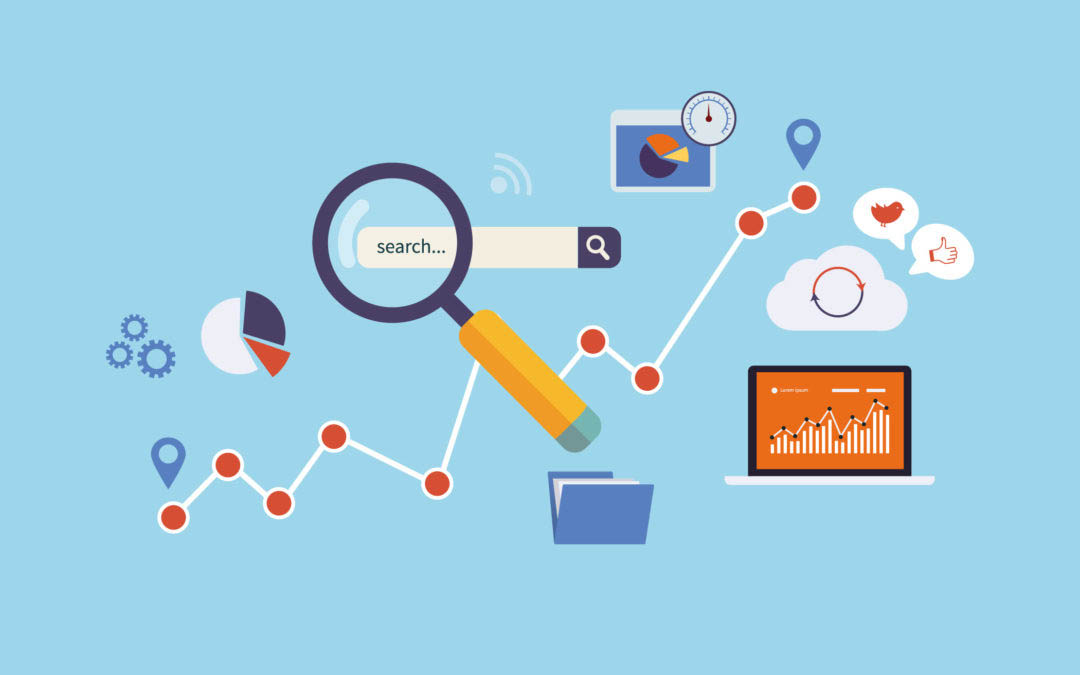 Domain Authority (DA) is a search engine ranking score developed by Moz that predicts how well a website will rank on search engine result pages (SERPs). A Domain Authority score ranges from one to 100, with higher scores corresponding to a greater ability to rank.
Step 1: Work on Your Off-Page SEO
The goal of offsite SEO is to qccumulate positive signals and interactions for your brand, with the hope of those factors being a net positive.
Step 2: On-Page SEO Optimization
Including title tags, image alt tags, and the content itself, and also making sure to include variations of your main keywords.
Step 3: Imporve websites Technical SEO
The process of optimising your website for the crawling and indexing phase.
Step 4: Ensure website is mobile friendly
Test how easily a visitor can use your page on a mobile device using Googles mobile friendly website checker.
Step 5: Improve Your Page Speed
Page Speed as well as a making sure your website is mobile phone compatible are two massive customer experience that influence if somebody remains on your website.
Step 6: Increase Your Social Signals
Social signals generated by links to your content on websites like Facebook are a ranking element, so upload your content, and encourage your websites users and followers to share.