The Domain Health Check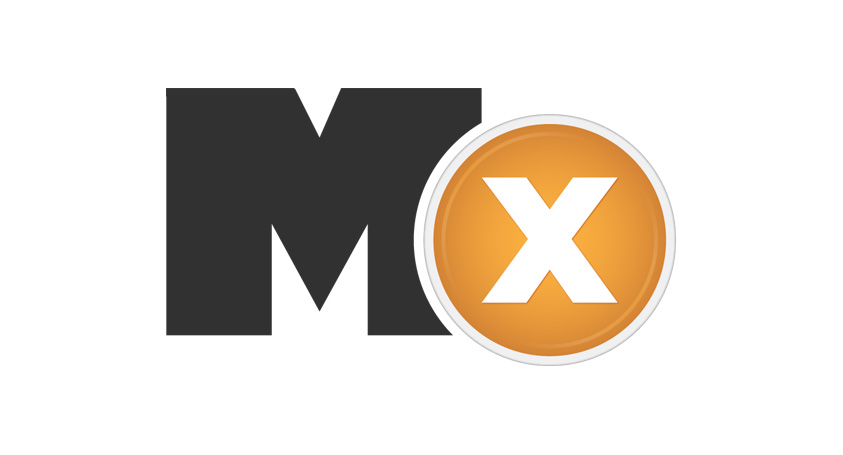 The Domain Health Check will execute hundreds of domain/email/network performance tests to make sure all of your systems are online and performing optimally. The report will then return results for your domain and highlight critical problem areas for your domain that need to be resolved.
Check a link MX Toolbox
How it works:
The report uses DNS to obtain the hostnames of your Mail Server, Web Server, and DNS Servers and then queries them to identify potential problems.
Get full visibility of your domain's health status in one concise report
Identify every problem facing your domain, including blacklist, mail server, web server, and dns issues