How to find your Twitter id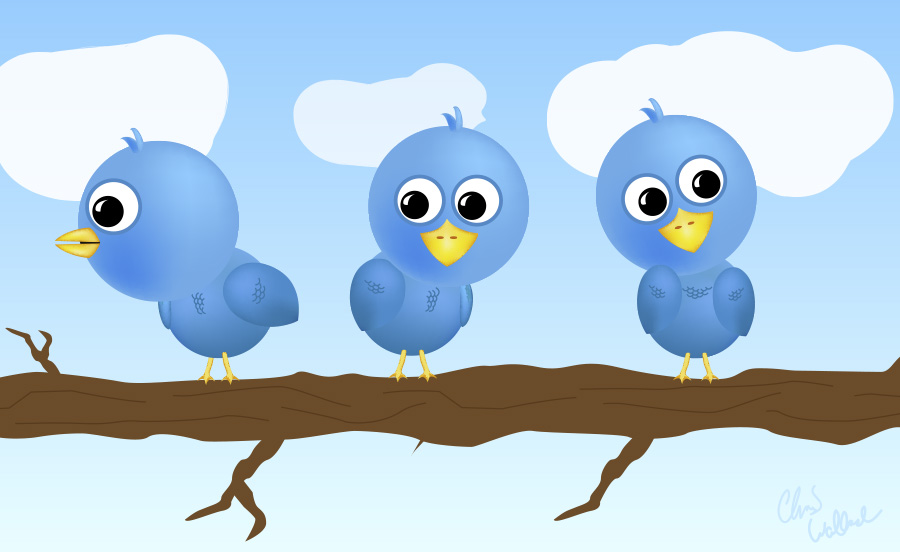 Quick guide to find your id for use with 3rd party feed tools
To find your Twitter id access your twitter account as usual www.twitter.com and follow the below quick guide
Click on the gear icon on the top right of your screen, and select Settings.
On the left-hand side menu, select the bottom item: Widgets.
Click on Create new.
On the first tab (User Timeline) enter your twitter Username and click on Create Widget.
When your browser brings up the next page, view the address bar.
Your Twitter id will look like the blow image in your address bar

Additional Methods
You can also use some handy online tools to pull your id from your account
* Links working at time of article being published