iOS remove Email copy from server after download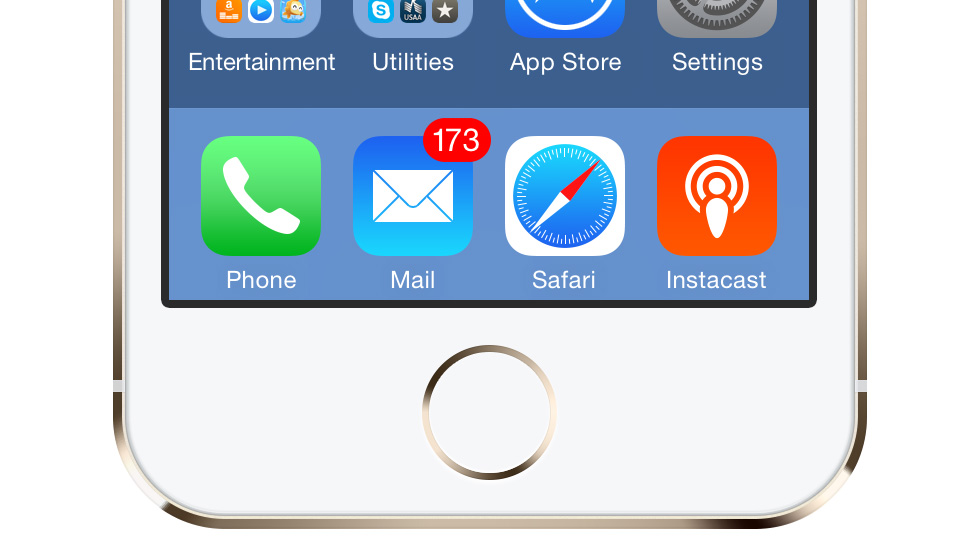 If you are struggling to keep your mailbox from being full you can set iOS Mail to automatically remove emails from the server after a set period of time from them being downloaded to your device.
Mail deletes messages from the server one week after deleting them from your device. This gives you time for other email apps— like OS X Mail—to download a copy of the messages. To change these settings:
Go to Settings > Mail, Contacts, Calendars.
Tap the email account that you want to change.
Tap Advanced, then tap Remove.
Choose a time frame.
Tap Done to save your settings.